From the end of this week until the 15th, I'll be out on VACATION!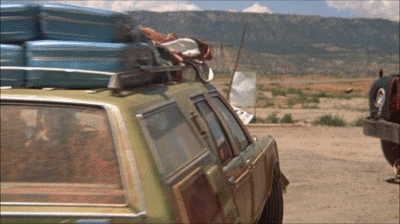 Awww yiss. I'm ready to (hopefully) have some rest and relaxation! (I will stress the entire time, btw, and lament that I'm not writing, I'm sure.)
While I'm gone, I'm running a giveaway on one signed paperback edition of Diamond Marked over on Goodreads! Enter to win, and I'll be in touch once I'm back on Earth.
Also! Queen of Diamonds is FREE WHILE I'M GONE! EVERYWHERE! ALL PLATFORMS! WHEEE!
Here's the Amazon
link, and all other retailers can be found here!
Stay saucy while I'm gone, there's pizza money on the fridge, and don't burn the house down!